Ladies and dudes, we have a special promotional offer!
Now we are pleased to announce that we will hold the Red Leaves photo session in 2019 again. As the last session in 2018 was successfully over, Shigeyoshi Takebe will come to Japan for this special event this year as well and happily add Tokyo to Nara.
In this limited promotion, 40 minute to 1 hour photo session will be offered for the amazing discount price ¥27,000/ approx. $270/ USD for weekdays and ¥30,000/ approx. $300/ USD for weekends including 40-50 digital photos and a 30 page photo book published with those images.
Shigeyoshi is a Japanese photographer based in Los Angeles for 18 years and speaks fluent English. Please do not worry unless you are good at Japanese. He will communicate with you in English from the beginning to the end.
We hope that you will enjoy this limited photo session with the amazing background of beautiful red leaves and feel free to join us during your exploration in Japan!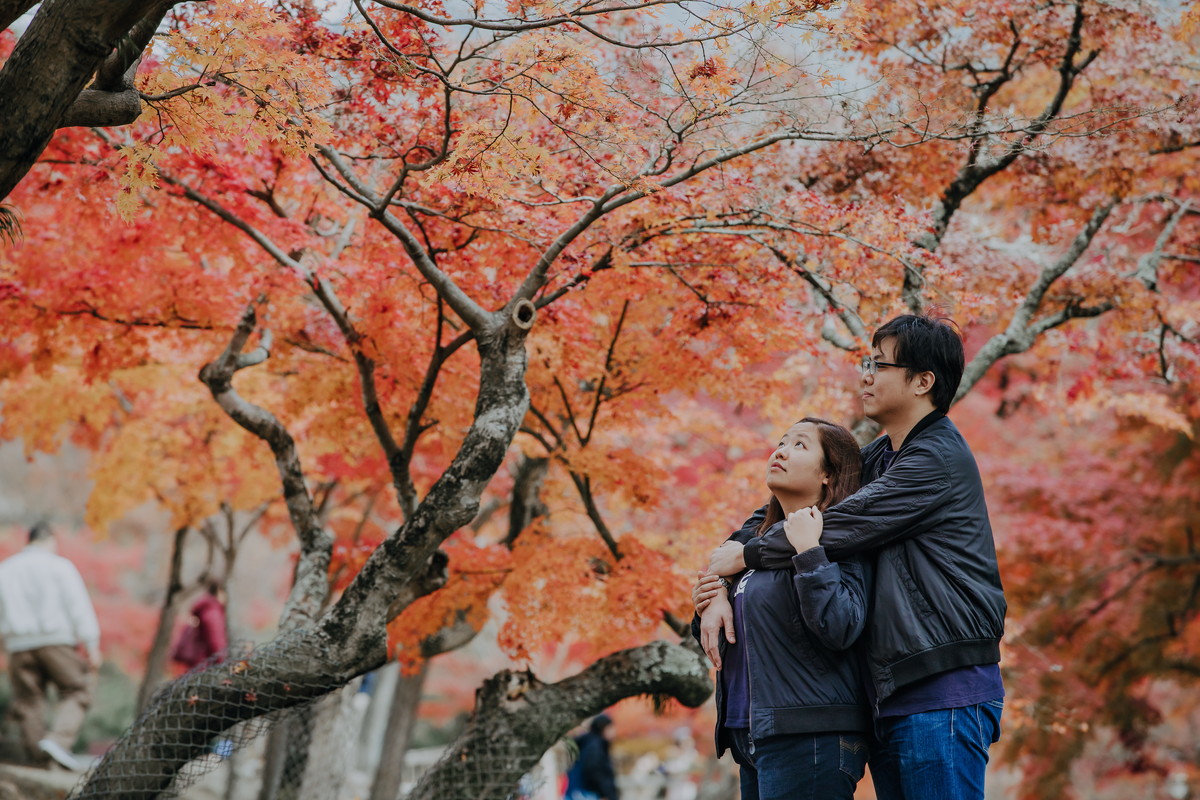 <Location and Date>
* Tokyo: November 1-6, 19-24, 2019
* Nara: November 8-17, 2019
<Fee>
Mon-Fri: ¥27,000/ approx. $270 (USD)
Sat & Sun: ¥30,000/ approx. $300 (USD)
<Service>
* 40-60 minute photo session
* Including 40-50 images(High res digital files for prints + low res files for SNS and Email)and a free photo Book (8x8" / Soft cover / 30 pages) published with those images.
* Photo CD and a photo book will start being shipped internationally in 2 months after the session.
【Notice】
* We are not doing a wedding photo session with a wedding dress, a tux and Japanese Kimono. Please come in semi formal/ casual outfits.
* We do not provide hair/ makeup, rental dress and tux services.
* We do not serve any transportation.
<Cancellation Policy>
●Cancellation prior to 24 hours before the session: Free= ¥0
●Cancellation prior to 24-12 hours before the session: Half price
●Cancellation prior to 12-0 hours before the session: Full price
※No cancellation fee will be charged in the case of heavy rain or any bad weather.
<Payment>
Please pay cash, Japanese yen, after the session. We will not accept any credit card.
<Application>
If you are interested in this event, please submit "APPLICATION" below or bookmark this page so you would not miss the new announcement and detail provided soon.
Join us and enjoy yourself at the photo shooting surrounded by the burning red leaves in Japan!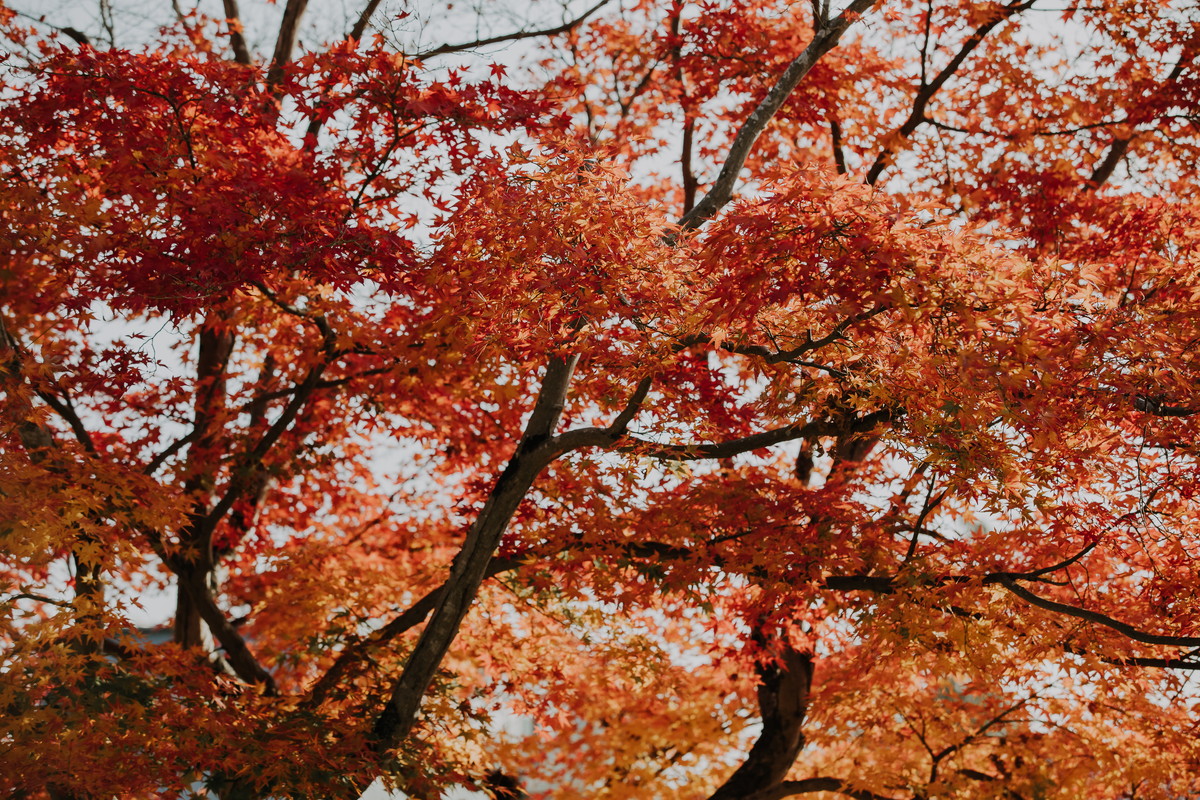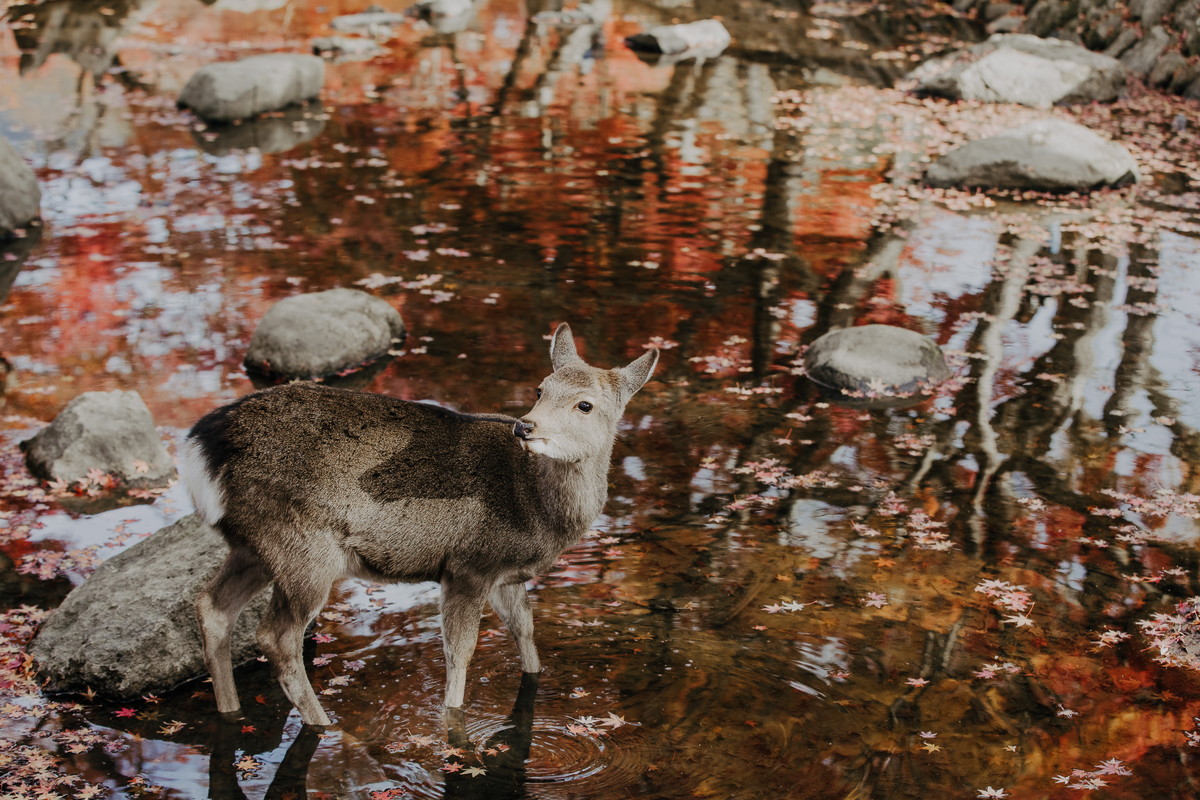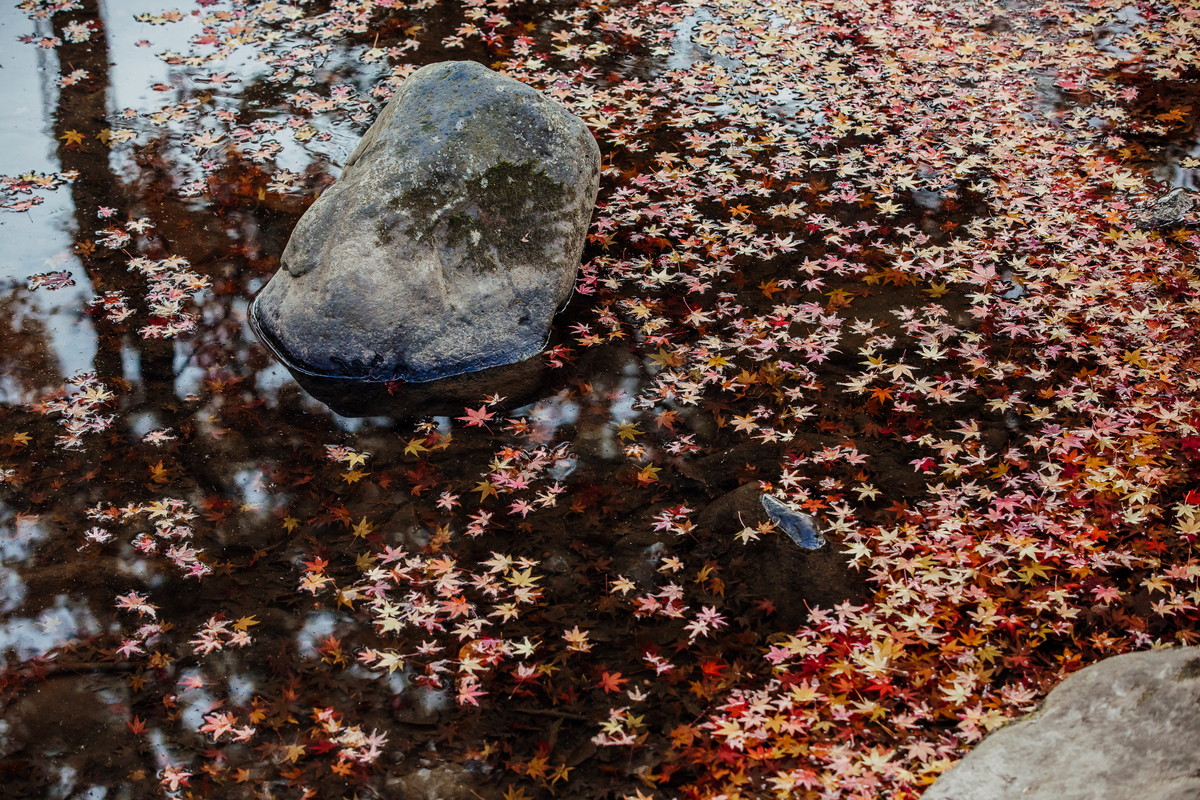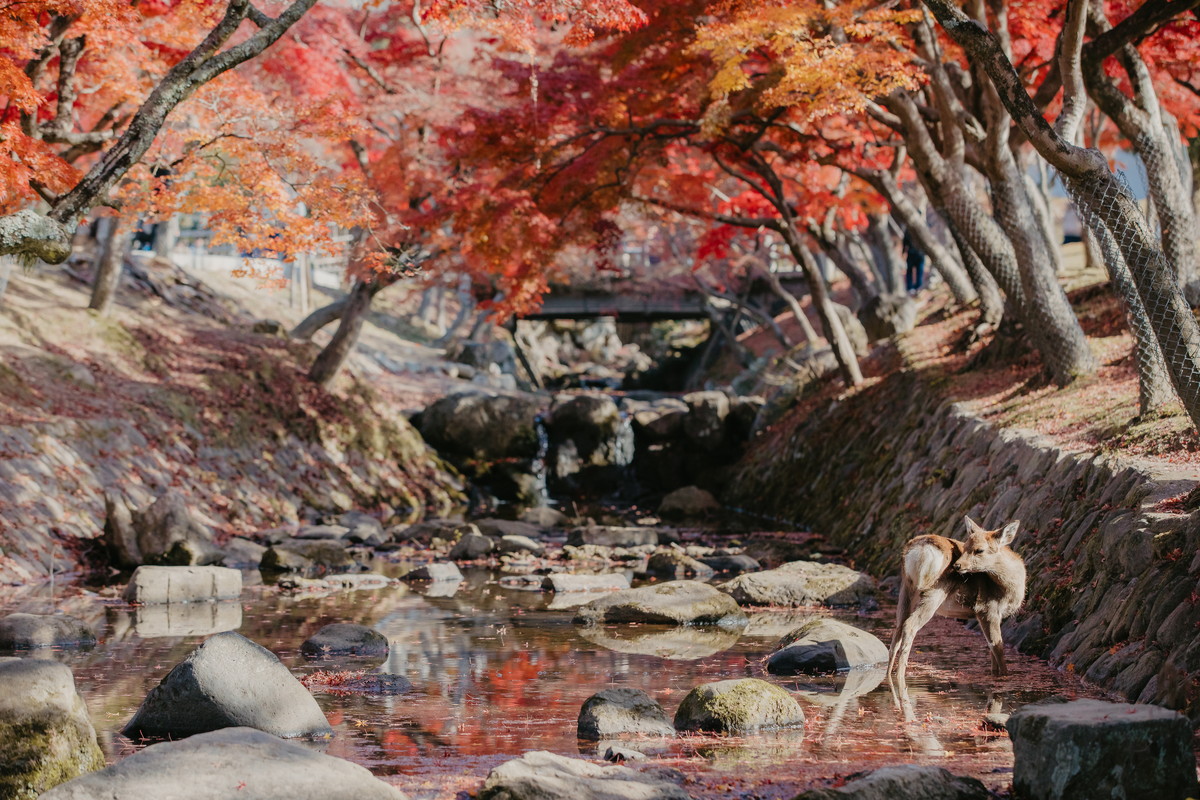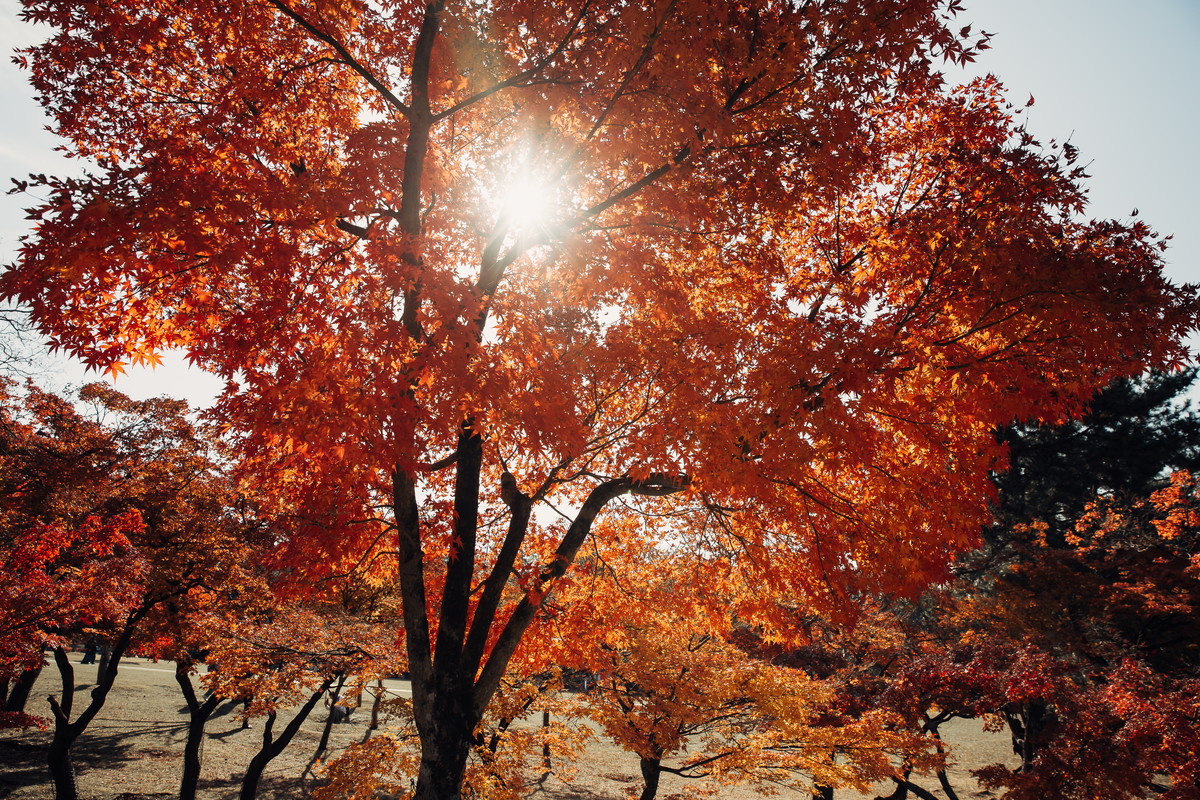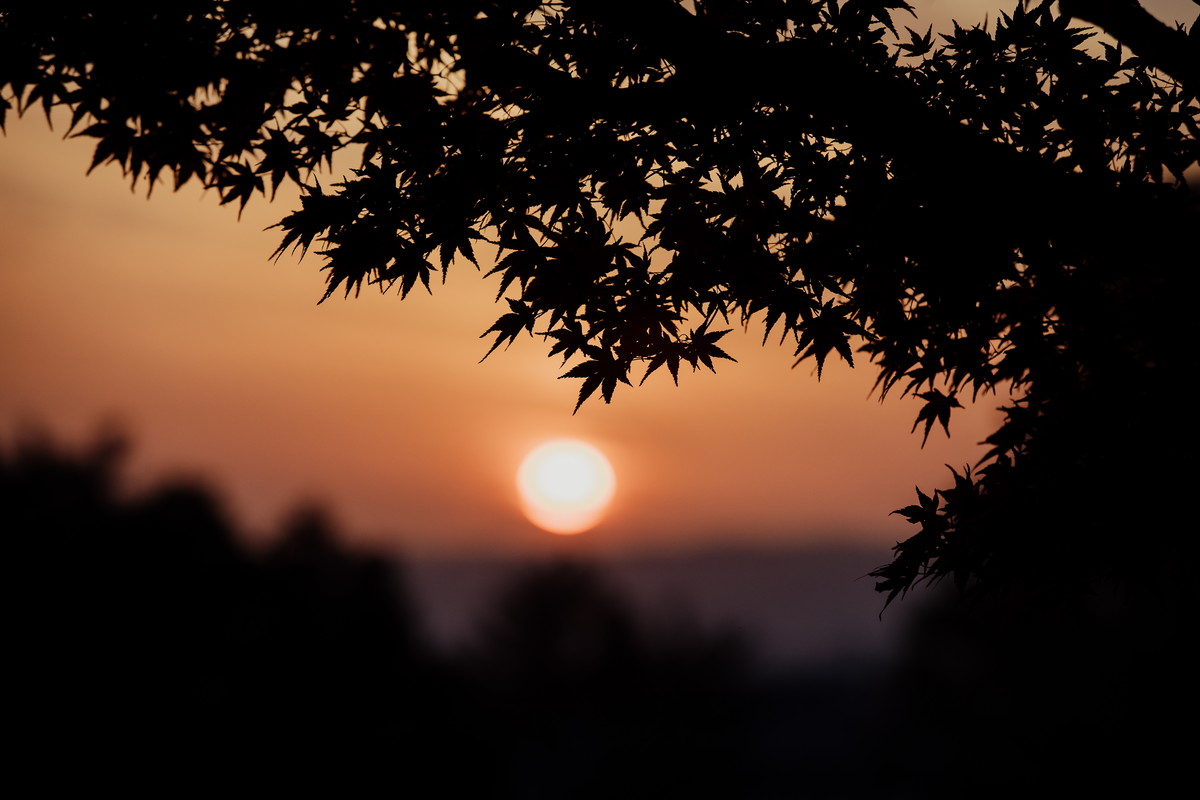 The photos featured here were all taken in the Nara Park, Nara.